Customer required a boundary constructing following acquisition of new land where they intended to plant a small orchard. They desired their new boundary to match the style of the traditional Yorkshire surroundings and to enclose their new space with a natural material which they found highly attractive and would also benefit the local wildlife.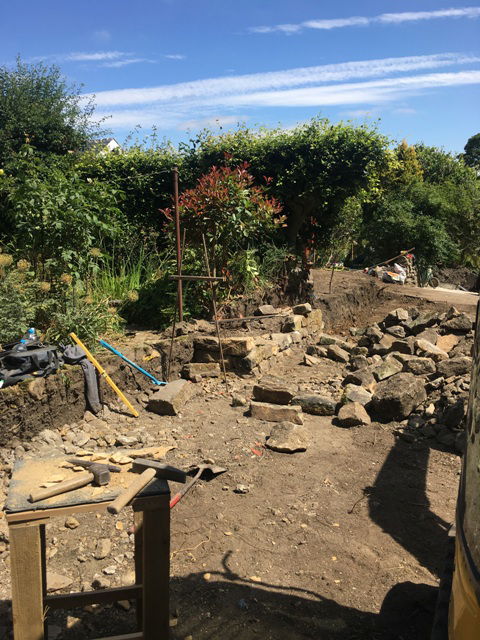 Commencing the new wall to the far end of the orchard.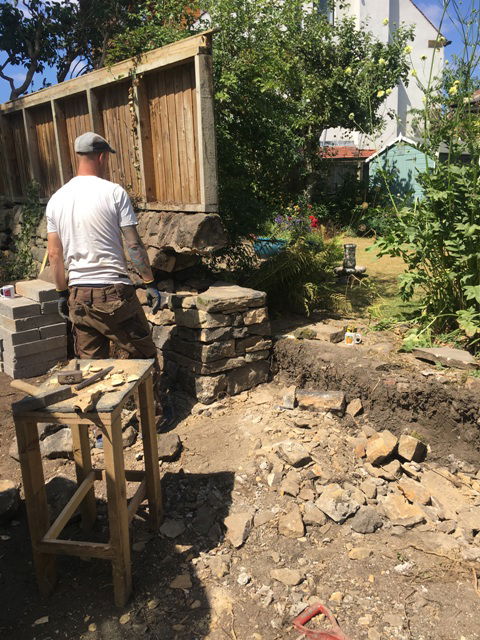 Building a new wall end on an existing wall.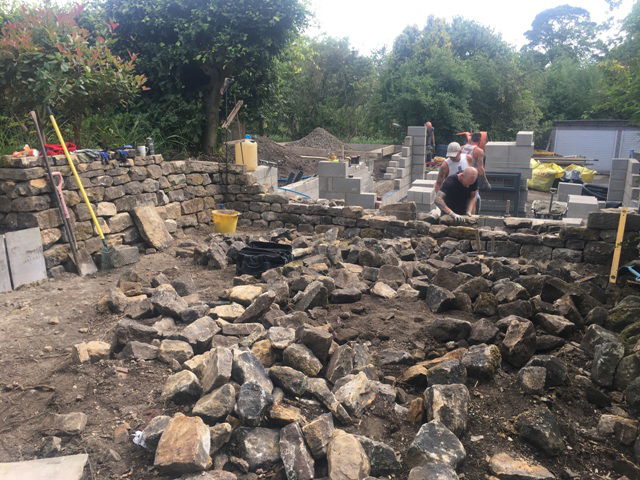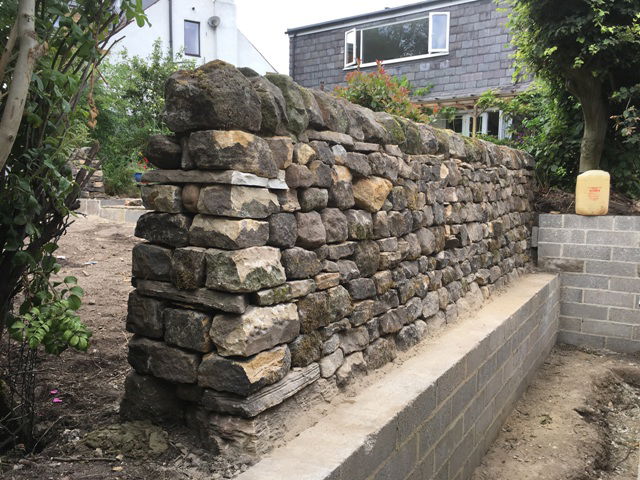 Completed wall